Tips and guidelines to set up your therapy equipment correctly.
See detail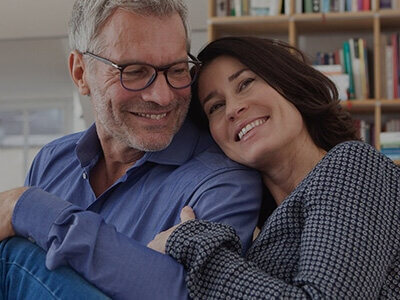 It's important to continue therapy even if it's difficult to get used to at first. Once you start to feel the benefits, you'll never look back.
See detail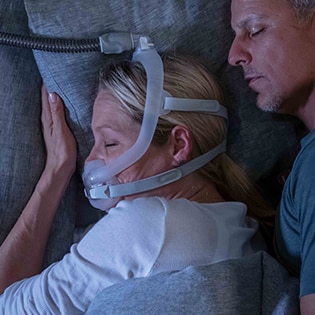 Using a humidifier can make a positive difference to your therapy comfort and experience.Find out what's different about ResMed's humidification solution.
See detail