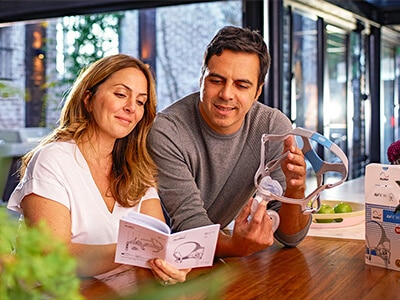 An overview of your therapy and equipment. Take a look at your therapy system to see if you can identify all the parts.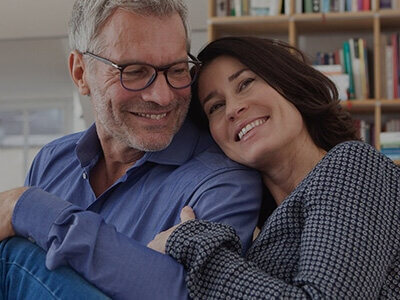 What can I do to stay positive during this therapy journey? There is a very strong link between your thoughts, feelings and actions.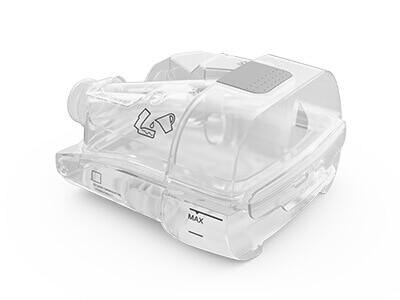 Using a humidifier can make a positive difference to your therapy comfort and experience.Find out what's different about ResMed's humidification solution.