A breath of fresh Air for PAP patients and physicians
Our future solution is a fresh approach to PAP therapy that builds on proven technology and introduces engaging new features for patients. It's a connected approach to treatment and adherence that will change the way you and your patients experience PAP therapy. Get ready for the future.
Designed to enhance existing patient management tools**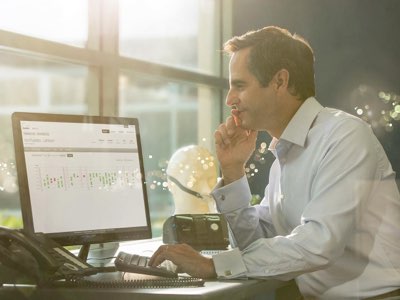 AirView:
connect to your patients**
Our new solution will leverage and complement AirView cloud-based patient management software. Get ahead and find out now how AirView could help you manage your patients.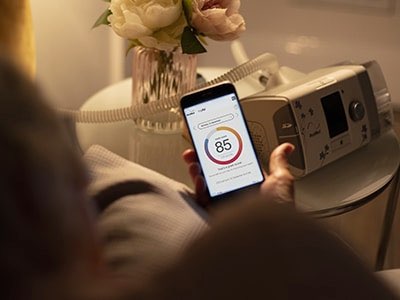 myAir:
empower your patients**
Need new ways to motivate, educate and engage your patients? Our new solution will provide innovative ways to do this. You can start them off now with myAir, the coaching programme that's designed to build your patients' sleep apnoea therapy skills and confidence.
References:
** Availability may depend on markets.