Covid-19 NV Masks resources
Understanding which ventilation technique is appropriate for each patient can help improve patient condition. You find instruction manual, quick set up guides and much more.
This content is intended for home care professionals, clinicians and physicians. If you are a patient, please reach out to your provider or primary care physician for any questions.
Non-vented masks for non-invasive ventilation therapy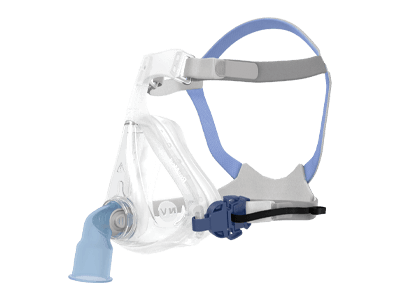 Quattro Air non-vented
ResMed's lightest non-vented full face mask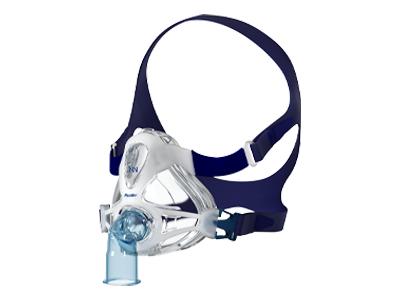 Quattro FX non-vented
An effective option for non-invasive ventilation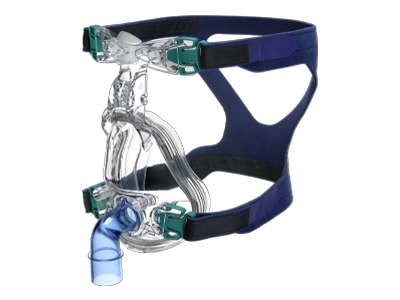 Ultra Mirage non-vented full face
For long-term ventilation treatment at home or in hospital
Hospital masks for respiratory therapy
Discover ResMed's range of hospital masks and patient interfaces. Suitable for non-invasive ventilation and disordered-breathing therapies, our range includes vented and non-vented full face and nasal masks, a high flow nasal cannula and disposable patient interfaces for the hospital. These solutions cater for a range of users and therapy needs, helping medical teams to rapidly deliver respiratory support to patients throughout their hospital stay.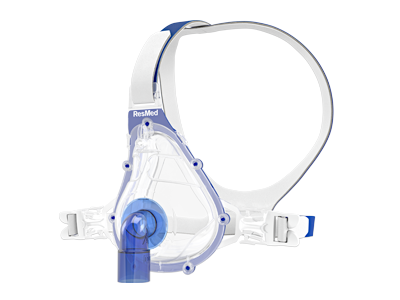 AcuCare F1-0
Hospital non-vented full face mask
Please, refer to the user guide. If necessary, the mask may be cleaned by wiping with a clean cloth and water or 70% v/v isopropyl alcohol. Do not disassemble the mask.
The Acucare F1-0 mask is a disposable device, intended for short-term treatment (up to 7 days) of a single patient, in the hospital environment only.
Ventilation machines
Designed to be simple to set up and use, our ventilation machines provide versatile ventilation therapy for patients with a wide range of respiratory conditions, treated from home or hospital, whether non-dependent or dependent.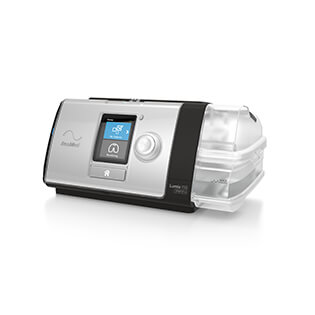 Lumis
Non-invasive ventilation therapy device for non-dependent patients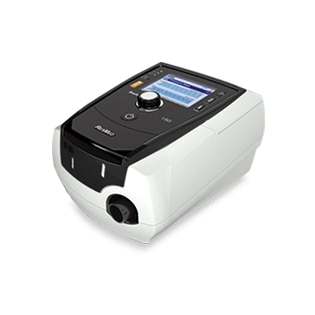 Stellar
Non-invasive ventilation therapy device with invasive capabilities for non-dependent patients
Astral
Invasive and non-invasive ventilation therapy device for less dependent to fully dependent patients