Have you ever heard of COPD? You might need to consult a doctor.
Worldwide, over 65 million people live with COPD. Oxygen therapy and non-invasive ventilation can help provide relief, and ResMed has a range of advanced and patient-friendly in-home machines to support your treatment. Working with your health care provider, we can help improve your quality of life and limit hospitalizations.
Our COPD therapy solutions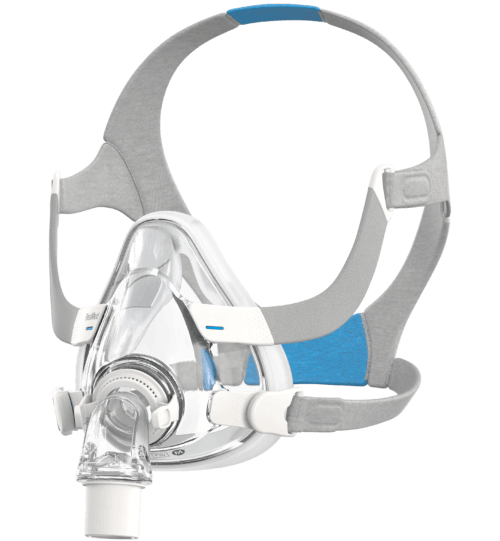 A wide range of masks to help treat symptoms of COPD for better quality of life with every breath.
See our masks
NIV and IV devices to support at-home ventilation for COPD and other respiratory diseases.
See our machines
Lumis 150 VPAP ST-A is a non-invasive ventilator with six modes plus alarms designed to provide personalised ventilation to support your respiratory condition.
Discover Lumis™
Questions or comments?
Reach out today. We'll respond within 48 hours.