Covid-19 IV and NIV resources
Understanding which ventilation technique is appropriate for each patient can help improve patient condition. You find instruction manual, quick set up guides and much more.
This content is intended for home care professionals, clinicians and physicians. If you are a patient, please reach out to your provider or primary care physician for any questions.
Ventilation machines
ResMed manufactures a range of ventilators with invasive and non-invasive capabilities, plus bilevel devices, to help patients with respiratory insufficiencies breathe. These devices are used in hospitals and homes for various clinical scenarios:
Noninvasive ventilation (NIV) is a form of mechanical ventilation where air is delivered to the patient through a mask or mouthpiece.
Invasive ventilation is used when sufficient ventilation cannot be achieved using non-invasive methods; air is delivered through a tube inserted into the trachea either by intubation or tracheotomy.
Astral™
&nbsp
Life support ventilators
Astral provides mobile non-invasive and invasive ventilation to support daily living for less-dependent to fully dependent patients (>5kg)* in need of acute and/or long-term care. Astral features a variety of modes, circuits and interfaces to treat a wide range of conditions.
Product detailed page here
We have created dedicated COVID-19 documentation: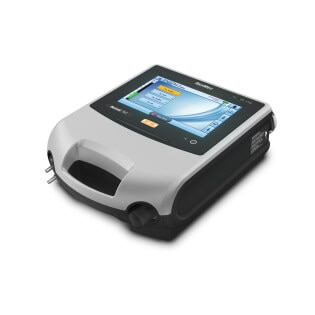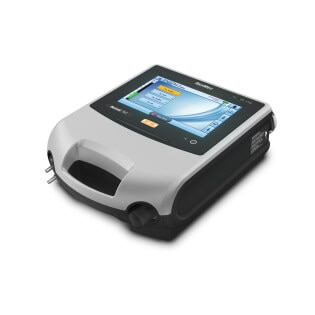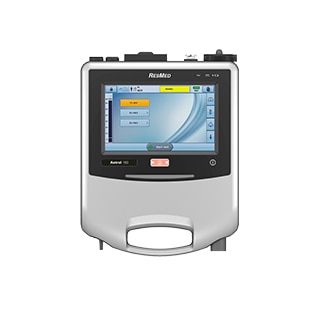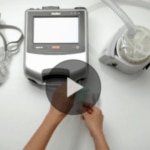 Stellar™
&nbsp
Non-invasive / invasive ventilators
Portable non-invasive ventilator series with invasive capabilities for non-dependent patients (>13kg)* who have changing needs or progressive respiratory conditions. Stellar features customisable therapy options to deliver quality ventilation that's tailored to your needs.
Product detailed page here
We have created dedicated COVID-19 documentation: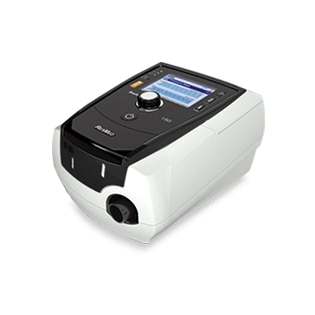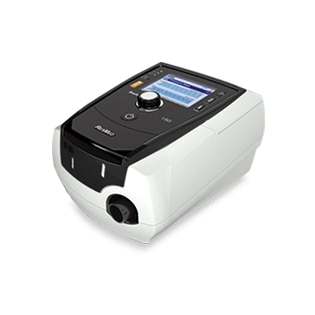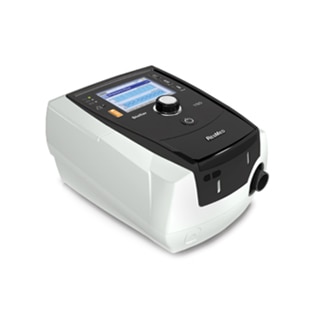 Lumis™
&nbsp
Non-invasive ventilators
Non-invasive ventilator series providing personalised support to non-dependent patients (>13kg)* with respiratory insufficiencies such as COPD. Lumis series ventilators stay in sync with your breathing and feature technologies designed to manage mask leak.
Product detailed page here
We have created dedicated COVID-19 documentation: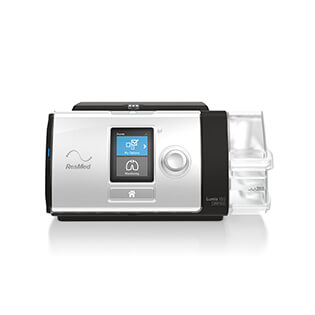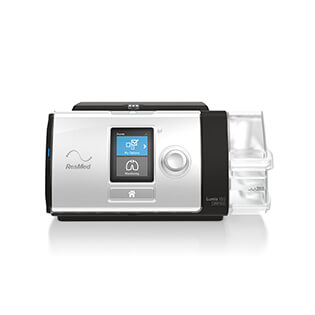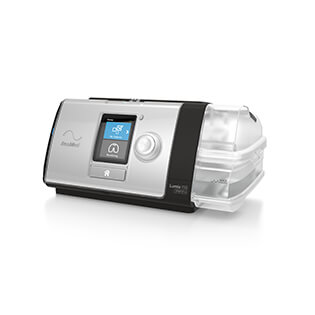 Recommended Non-Vented Masks