Covid-19 resources on telemonitoring
On this page, you'll find answers to the most commonly asked questions on remote patient monitoring, plus training videos to get the most out of ResMed connected solutions during the current health crisis.
ResMed telemonitoring for home-based patients
During the Covid-19 pandemic, we understand that it is essential for healthcare professionals to keep themselves and their patients safe. AirView and myAir allow you to keep track of your patients' therapy, change settings at a distance and give you the time to address those who require in-person attention while limiting physical contact with others.
To see how you can make the most effective use of AirView and myAir, stay safe during throughout the pandemic and ease your workload, read our FAQs or access demonstration videos for a step-by-step guide.
Telemonitoring FAQs
Our dedicated FAQ section should answer any questions you might have about monitoring your patients remotely using our connected solutions.
AirView how-to videos
Healthcare professionals – Therapy
Healthcare professionals – Administrator
ResMed connected health solutions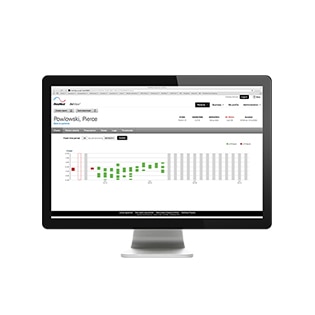 AirView, patient data management software
Manage remotely your patients with AirView to limit unnecessary exposure though traveling and visits to patients and to focus your attention to those in greatest need.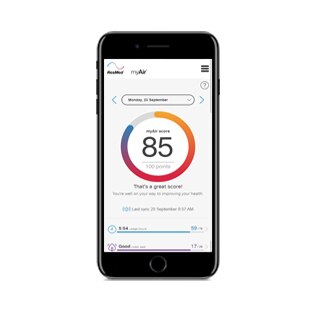 myAir, motivational data tracking & coaching web app
Reassure and engage your sleep apnoea therapy patients while they stay safe at home and minimise interventions – all via myAir.