How do I use my AirSense 10 VAuto machine?
Technologies that feature in my machine
CPAP
VAuto
S
Easy-Breathe waveform
Climate Control
Climate Control Auto
Vsync leak management
Built-in wireless connectivity
Device and water tub (H x W x D): 116 mm x 225 mm x 150 mm
Meets Federal Aviation Administration requirements for all phases of air travel.
Keep exploring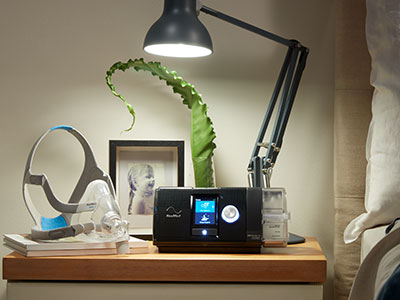 Do you have questions about warranty and service information for this product?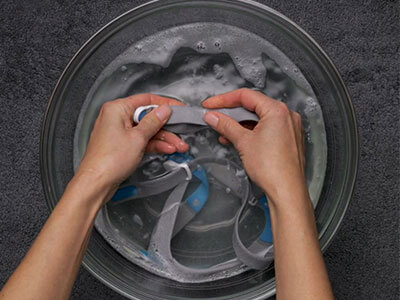 Maintaining and caring for your therapy equipment is essential so that you can get the most out of your treatment.
All you need to know about travelling with your therapy equipment, from using a universal power supply to altitude adjustment.