Designed for versatility, the Stellar 150 is a non-invasive ventilator with invasive capabilities. Offering a comprehensive range of therapy modes, Stellar treats a wide range of adult and paediatric patient types.
Featuring IntelligentAir – iVAPS, iBR and AutoEPAP continuously monitor and automatically adjust to deliver personalised therapy to meet your patients' changing ventilatory needs. From those who need NIV during their hospital stay to chronic patients at home with conditions, such as COPD, NMD and OHS, Stellar is a versatile system designed with its end-users in mind.
http://f1.media.brightcove.com/4/2750693505001/2750693505001_5181293937001_5181295453001.mp4?playerId=2750693746001&lineupId=&affiliateId=&pubId=2750693505001&videoId=5181295453001
Other videos
AutoEPAP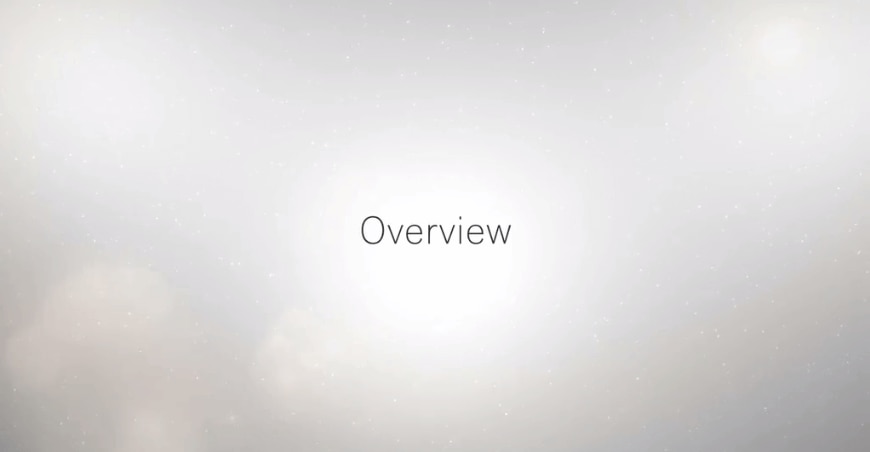 Support page
Do you have questions about ResMed devices? We've got answers! Browse our library and discover solutions to make sure your patients get the most out of therapy.