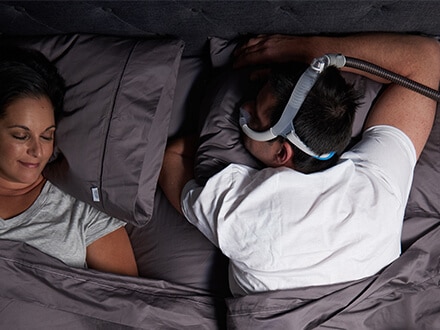 How can I find the mask best suited to my face and lifestyle? Just like people's faces, masks come in different shapes and sizes.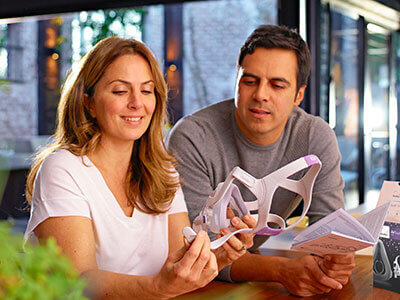 Tips and guidelines to set up your therapy equipment correctly.
It's important to continue therapy even if it's difficult to get used to at first. Once you start to feel the benefits, you'll never look back.