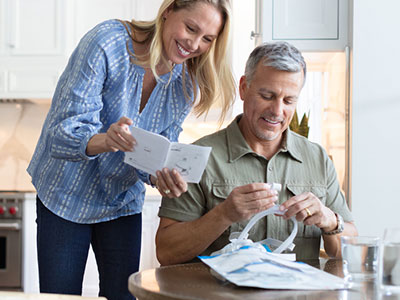 What can I do to stay positive during this therapy journey? There is a very strong link between your thoughts, feelings and actions.
See detail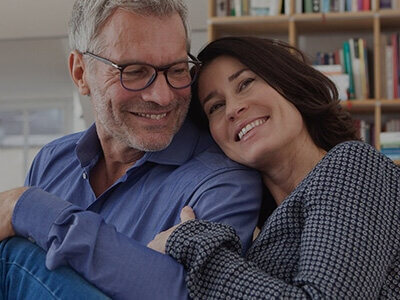 It's important to continue therapy even if it's difficult to get used to at first. Once you start to feel the benefits, you'll never look back.
See detail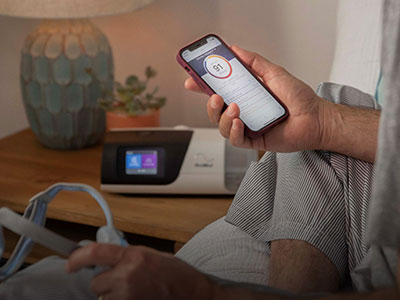 An overview of your therapy and equipment. Take a look at your therapy system to see if you can identify all the parts.
See detail