How do I fit my AirFit F30i full face mask?
How do I assemble/dissassemble my AirFit F30i mask?
How do I inspect and clean my AirFit F30i mask?
Keep exploring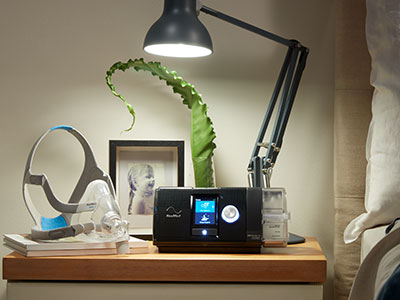 Do you have questions about warranty and service information for this product?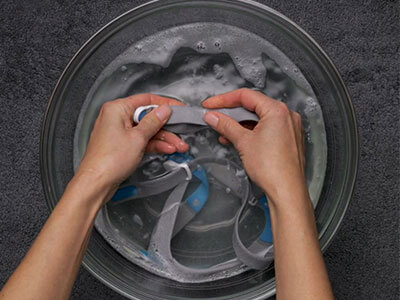 Maintaining and caring for your therapy equipment is essential so that you can get the most out of your treatment.
All you need to know about travelling with your therapy equipment, from using a universal power supply to altitude adjustment.
Other masks related to AirFit F30i
Reference:
Use of masks with magnetic components is contraindicated in patients with the following pre-existing conditions: a metallic haemostatic clip implanted in the head to repair an aneurysm and/or metallic splinters in one or both eyes.