Nasal mask offering a good balance of comfort, performance and simplicity. The Mirage FX features a dual-wall SpringAir cushion and ultra-flexible forehead support, and has just four parts for convenience and ease of use.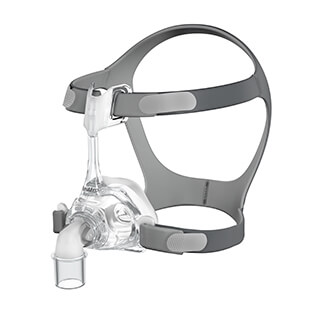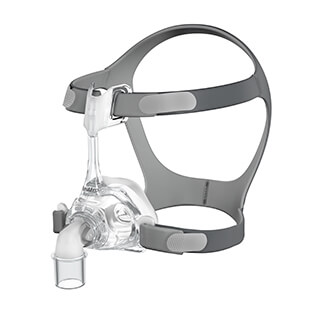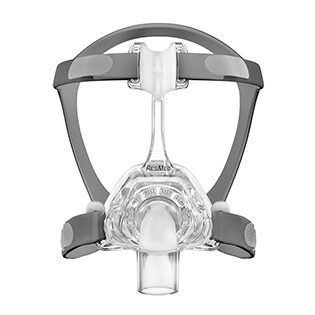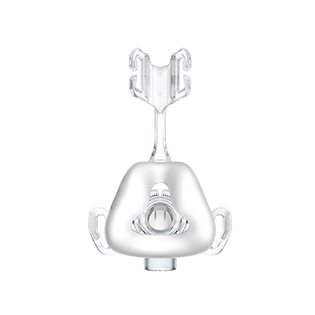 Key features
Effortless fit. Intuitive adjustments save time and mean just about anyone can achieve a perfect, first-time fit.
Easy to use. It's made up of only four parts for effortless use, cleaning and reassembly.
Freedom to move. The quick-release elbow detaches from your CPAP device without the need to remove the mask, allowing you to freely move in and out of bed and easily reconnect to your device as needed.
Flexible. The SoftEdge headgear is flexible and breathable, improving your level of comfort and sense of mask support.
Shop online
Need new equipment, accessories or spare parts? It's quick and convenient to shop on the ResMed online store from anywhere, at any time. Register for our membership programme and you'll also receive information on our latest products and promotions.
Please refer to the user guides for relevant information related to any warnings and precautions to be considered before and during use of the products.