The high-performing airflow dynamics and heating technology of the H4i™heated humidifier provide humidification for greater comfort during therapy. For use with Stellar™ range and S8™ platform devices.
Key features
Easy to use and maintain.
Easily detected by devices for mask pressure compensation.
Ideal for use in hospital and at home.
Electronic components are fully isolated from the water chamber to ensure patient safety.
Support page
Do you have questions about your ResMed sleep apnoea device? We've got answers! Browse our sleep apnoea device support library and discover solutions to make sure you're getting the most out of your therapy.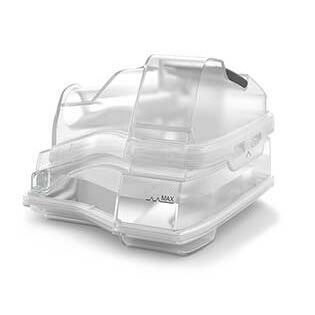 The HumidAir™ humidifier is part of ResMed's Climate Control solution for the AirSense™ 10 and AirCurve™ 10 series of devices.
See detail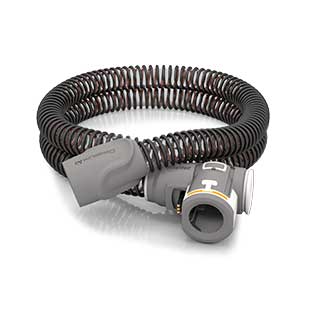 Most advanced heating tube available, preventing condensation in tube or mask.
See detail