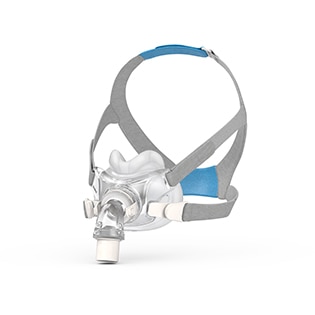 AirFit™ F30
Small, quiet and designed for freedom, the AirFit F30 mask delivers full-face functionality in an ultra-compact format.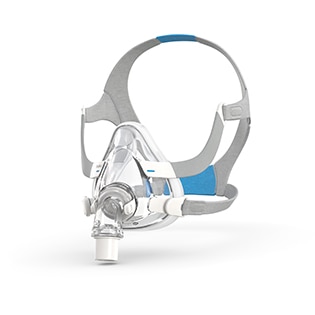 AirFit™ F20
Designed to fit every face with ease, AirFit F20 combines innovative cushion design with easy-to-use features to deliver an outstanding experience for full face mask users.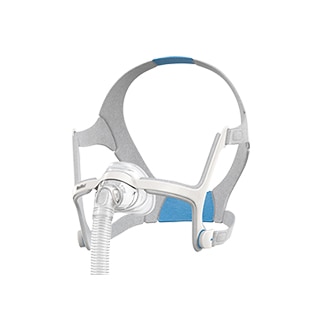 AirFit™ N20
Fitting 99.4% of faces worldwide, AirFit N20's blend of intuitive design and comfort-driven features is designed to deliver exceptional performance in a nasal mask.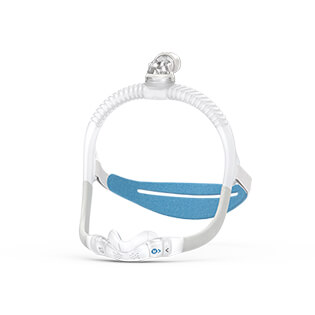 AirFit™ N30i
Featuring a top-of-the-head tube design, a nasal cradle cushion and a self-adjusting SpringFit frame, AirFit N30i gives the freedom to sleep in any position.
AirFit™ P30i
AirFit P30i is an ultra-compact tube-up mask with nasal pillows and a QuietAir vent. This quiet and stable CPAP mask permits to sleep comfortably in any position.
AirFit™ P10 for AirMini™
Compact and lightweight nasal pillow mask designed for use with AirMini™ CPAP machine.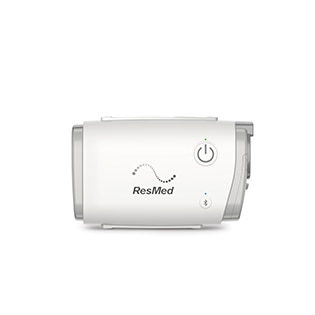 AirMini™
With its 300g and 14cm long, AirMini provides you with the same best-in-class therapy you've come to expect from ResMed – in a complete package that's lifestyle-friendly.
Offers available from the 27th to the 30th of November
If it's too late, you can register to our newsletter and be warn when new offers appears.